Envelopes are numbered sequentially from 1 - 250. Select an envelope or envelopes off the display board and place a monetary donation in the envelope that is equal to the number on the outside (ie. enveloped #15 - $15, #1 - $1). Inside each envelope is an information card for you to fill out and place in the prize box of your choice:
Box #1 - 2 Cowboy vs Redskins tickets on December 29th. Seats are int he lower level on the 10-yard line.
Box #2 - Free weekend stay, of your choice, for 2 at the Hoffman Haus in Fredericksburg.
On Wednesday, December 11th Santa Claus will draw the winner of each prize! Call the library today for more information!!!
There are still plenty of envelopes remaining for you to purchase for your entry into the drawings! Come by the Library, pick your envelope and pay the amount on the front of the envelope...then complete your ticket and place it in either Box #1 or Box #2
Come support your Library!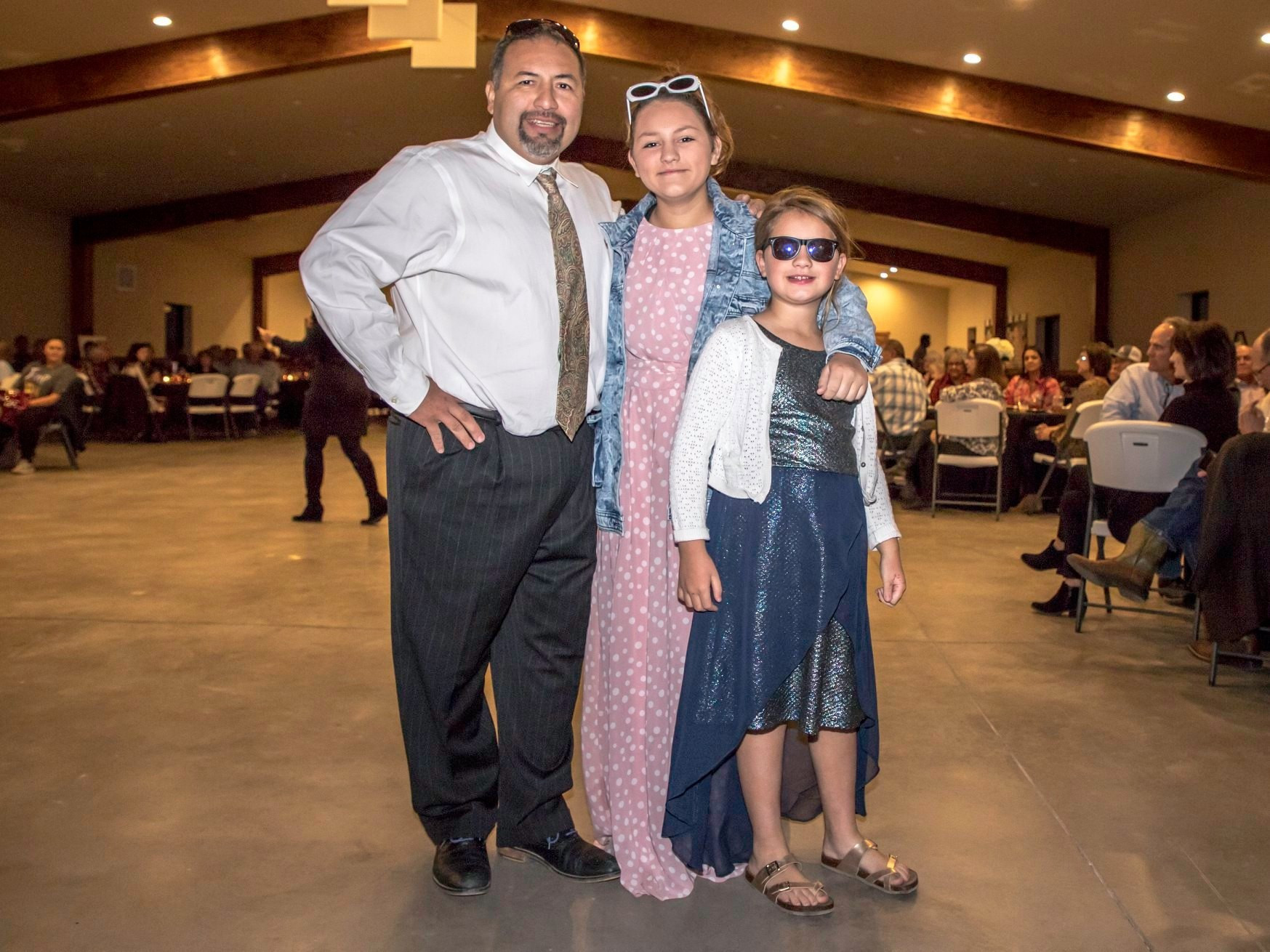 TEAM #1
Team Air Space aka Air Tractor
Chris, Jolie, Jenna Widner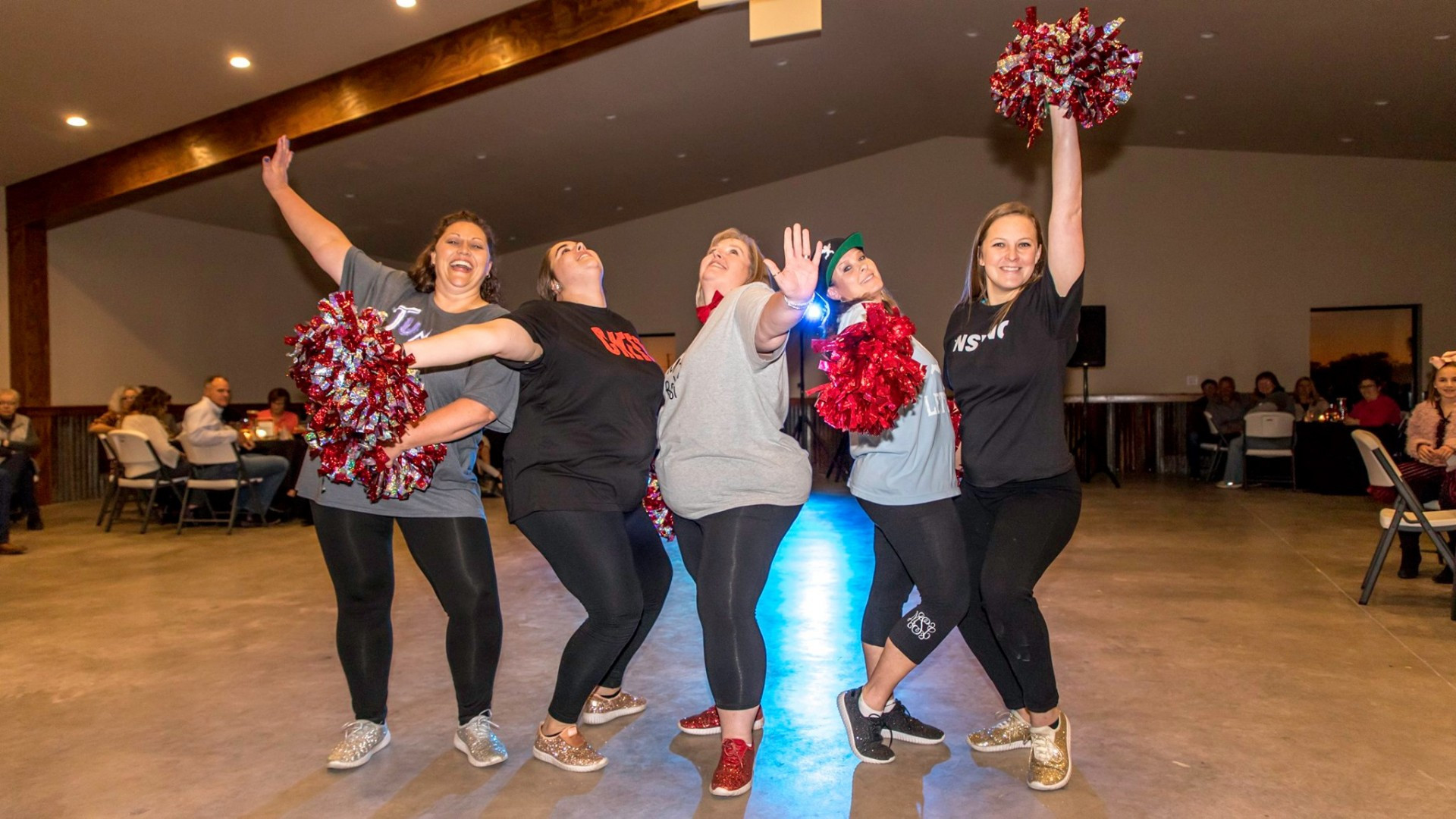 TEAM #2
Dancing Queens aka Olney Elementary
Calli Simmons, Nikole Piercy, Tami Harvey, Marni Spillers and Kalynn Philipp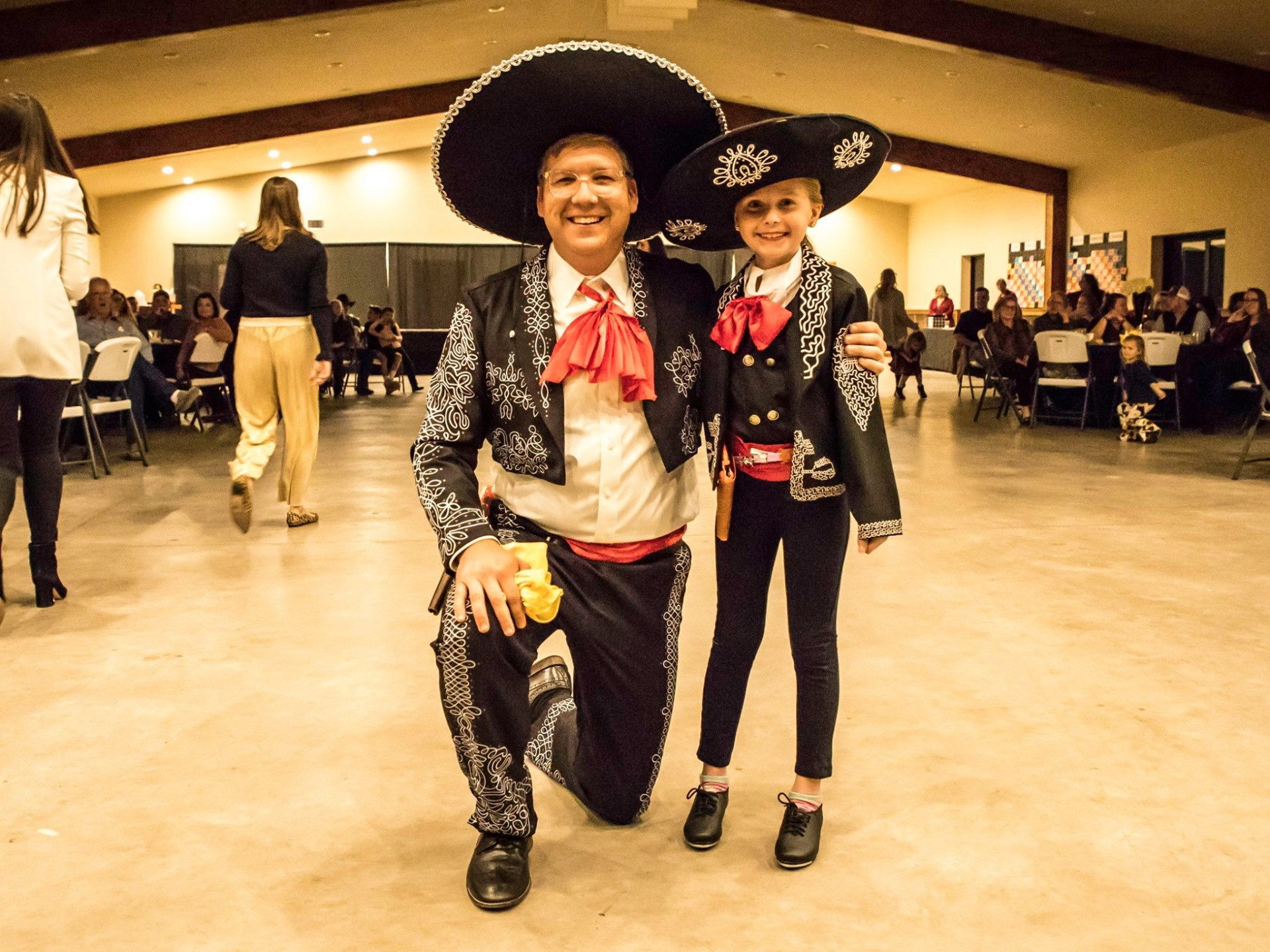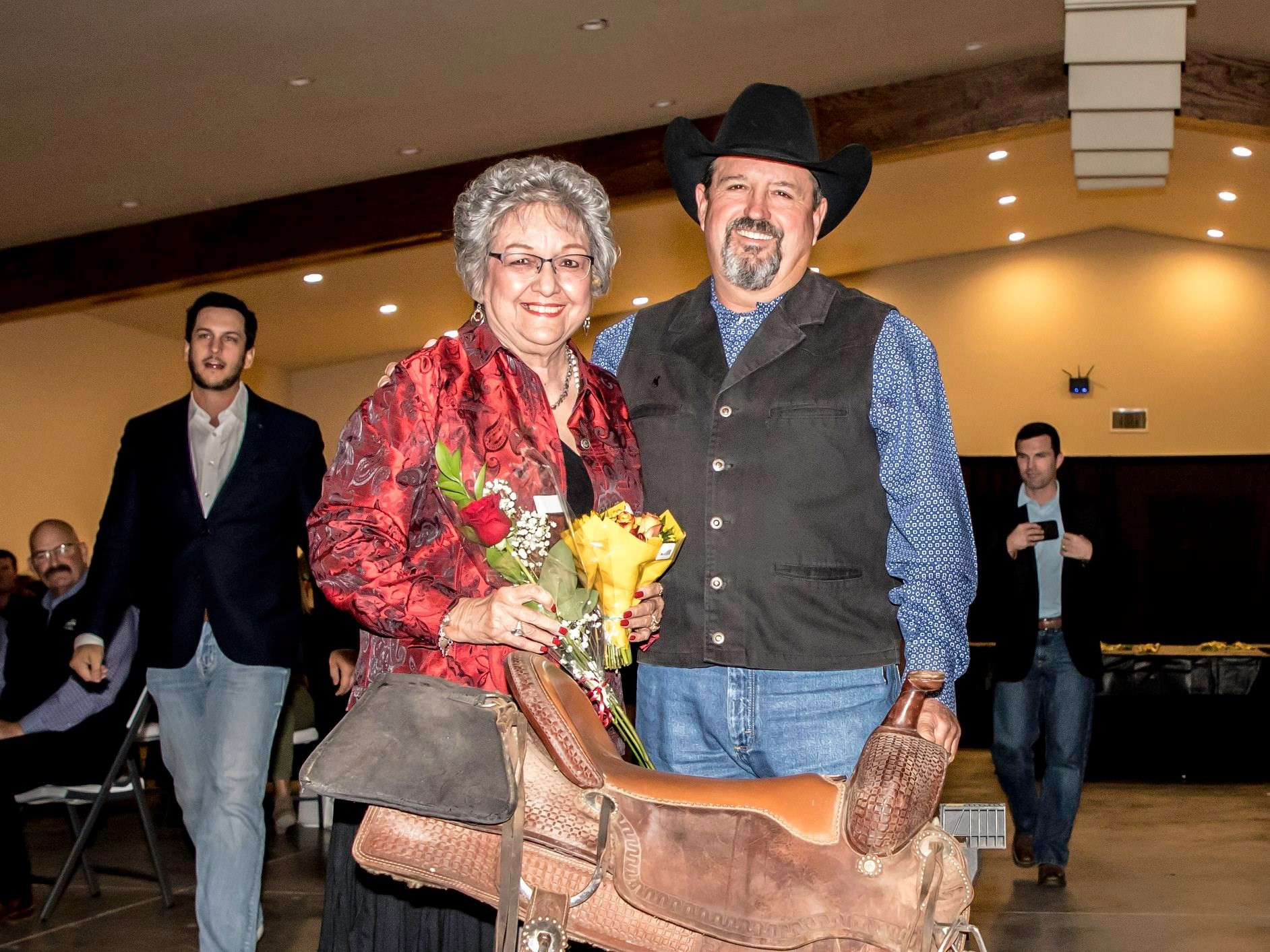 Team #3
Father Daughter aka Chad & Emerald Edgington
Team #5
Dancing Duo aka Brazos
Gloria Krueger & Chuck Calvin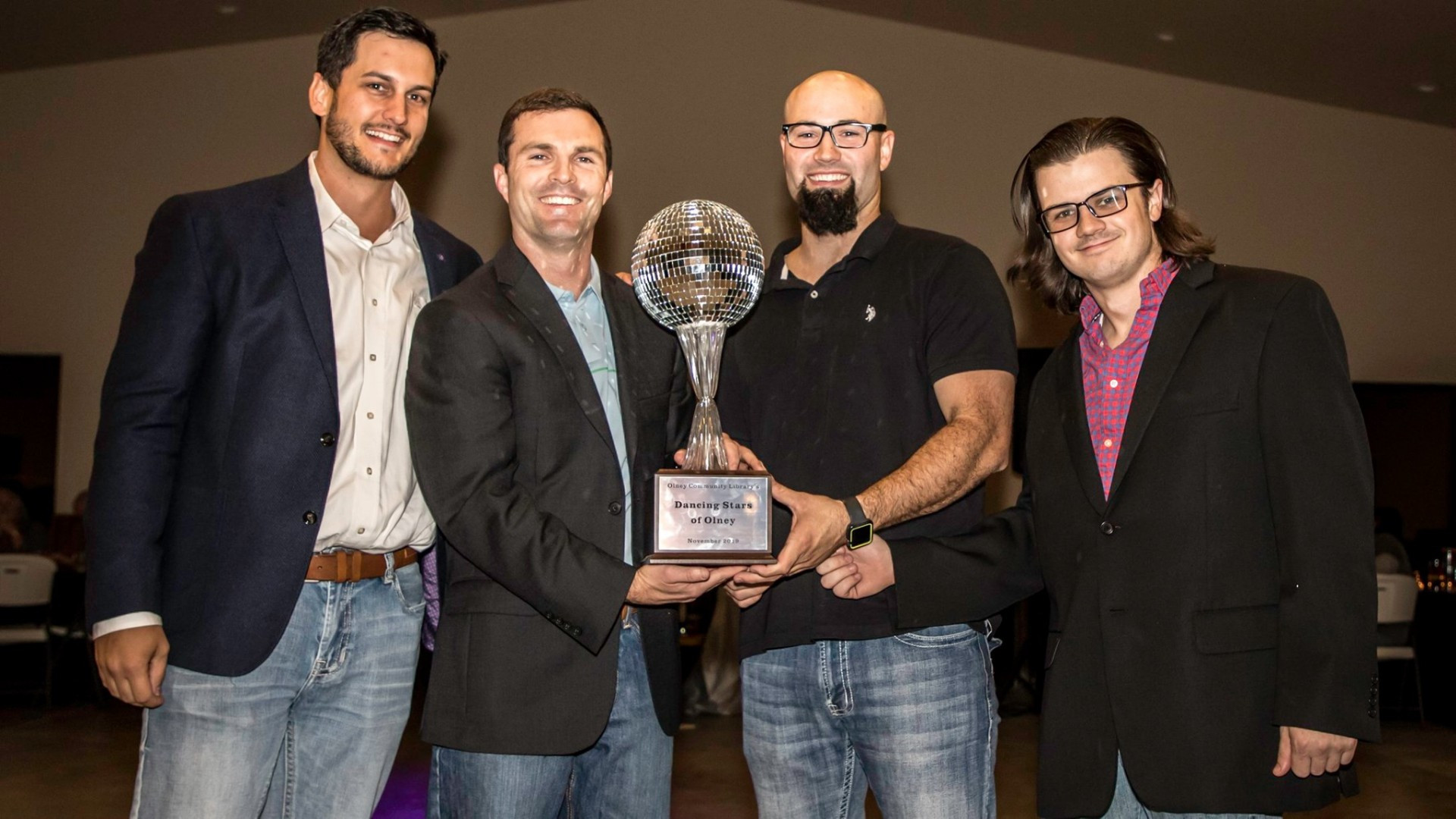 Team #4
Tower of Power aka Tower Extrusions
Harrison Wellman, Rue Rogers, Jodee Wales & Hunter Enloe
Video of our Trophy Ball Champions
Click Link Below to watch - turn the volume up to hear the music!